Current Projects
Below you will find a list of current major projects and collaborations.
---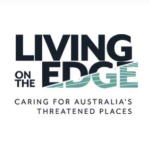 Living on the Edge: Caring for Australia's Threatened Places
This project explores eight ecological communities from across the continent. The project considers what these places are like, why they matter and how we can protect and regenerate them. Each is a vibrant land and waterscape, home to unique plants and animals. Each is threatened by habitat loss, invasive species, resource extraction, pollution and climate change. The project brings together cultural researchers, writers, curators, traditional custodians and artists, as well as policy-makers, scientists and community conservationists, to share knowledge and explore ideas about how best to care for these threatened places. The multi-year project will produce an online exhibition, events, creative commissions and education resources.
PIs: Kirsten Wehner, Thom van Dooren, and Cameron Muir
Funding and Partners: Sydney Environment Institute, National Museum of Australia, James Fairfax Foundation.
---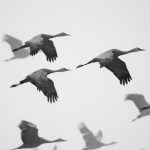 Wild Lives
Grounded in ethnographic and philosophical literatures and approaches, this project is exploring the social and ethical dimensions of a growing field of biological research that seeks to achieve conservation outcomes by altering animal behaviours in domains that range from predation and migration to reproduction. I am asking how scientists, diverse animals, and local human communities are adaptively learning to relate to one another, to make sense of one another, and hopefully to survive with one another.

PIs: Thom van Dooren
Seed Funding: The University of Sydney (SOAR Prize 2022-23)
---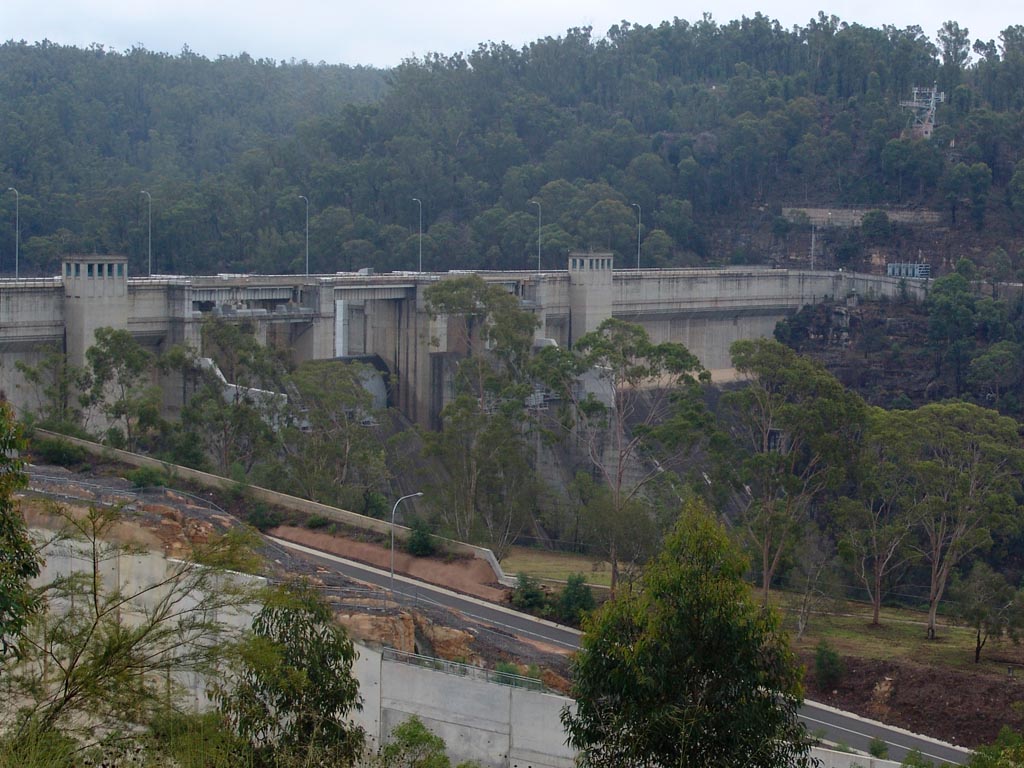 Narrative Ecologies of Warragamba Dam
This interdisciplinary environmental humanities project focuses on the proposed raising of the Warragamba Dam wall to explore the role of narrative in analysing and responding to socio-environmental controversies. It aims to develop new resources for enhancing community understanding and involvement in these complex issues, utilising narrative to enable responses that are creative, inclusive, and just.

PIs: Thom van Dooren, Emily O'Gorman, Stephen Muecke, Grace Karskens, Matthew Kearnes, Natalie Osborne, Peter Minter
Funding: Australian Research Council (Discovery Project 2022-2025)
---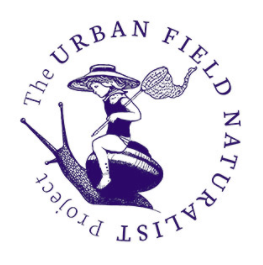 The Urban Field Naturalist Project
Wildlife exists all around us: in our backyards, on our balconies, in parks and disused industrial areas. If we pay attention, these creatures are an invitation into an entire world of growth and decay, of communication and sensation, going on right under our noses. This project brings design research, digital and environmental humanities, and life sciences together, with a focus on community nature storytelling. We're co-authoring a book and producing a range of other interesting things.

Team: Thom van Dooren, Dieter Hochuli, John Martin, Zoë Sadokierski, Andrew Burrell
Funding: various
---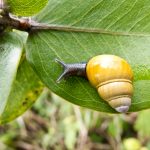 A World in a Shell: Snail Stories from Hawai'i
Exploring the disappearing land snails of Hawai'i with a focus on the entangled cultural, ecological, political, and ethical significance of their decline. This project includes a book, a series of other publications, and an audio documentary with Jane Ulman, available here.

Funding: Australian Research Council (Future Fellowship 2017-2022) and The University of Sydney
---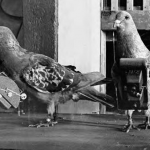 The Social Animals Collaboratory
A collaboration focused on the histories and futures of the social as an inherently multispecies achievement. At present we are working towards an international conference, an exhibition at the Chau Chak Wing Museum, and a series of publications.

PIs: Julia Kindt and Thom van Dooren
Funding: Australian Research Council (Future Fellowship 2017-2022) and The University of Sydney
---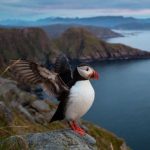 Worlds of Meaning in Conservation
This environmental humanities collaboratory aims to start cross-disciplinary conversations to understand, attend to and imagine how the overlapping worlds of meaning crafted by diverse humans and nonhumans may create new possibilities not just for survival, but for genuine multispecies coexistence and flourishing in the Sixth Extinction.

PIs: Sara Asu Schroer and Thom van Dooren
Funding: Oslo School of Environmental Humanities Collaboratory Scheme (2021-2022)
---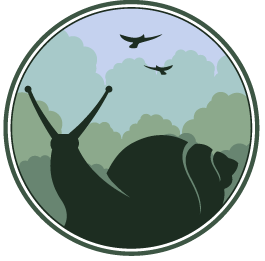 The Living Archive: Extinction Stories From Oceania
A multimedia space that provides a platform for people to tell their own stories, in their own ways, about what extinction means and how it matters in their lives and places. The Living Archive is grounded in the understanding that personal narratives have the potential to explore local complexity in ways that are relatable and meaningful, and that generate engagement, connection and attentiveness in this time of great loss.

Funding: Australian Research Council (Future Fellowship 2017-2022) and The University of Sydney
---