Below you will find a list of current major projects and collaborations.
---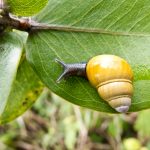 A World in a Shell: Snail Stories from Hawai'i
Exploring the disappearing land snails of Hawai'i with a focus on the entangled cultural, ecological, political, and ethical significance of their decline. This project includes a book, a series of other publications, and an audio documentary with Jane Ulman, available here.

Funding: Australian Research Council and The University of Sydney
---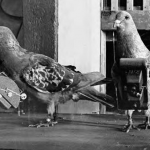 Animal Stories: The Stakes of Narrating Entangled Lives
A collaboration focused on the ethical and epistemological challenges and stakes of narrating animal lives. At present we are working towards an international conference, an exhibition at the Chau Chak Wing Museum, and a series of publications.

PIs: Julia Kindt and Thom van Dooren
Funding: Australian Research Council and The University of Sydney
---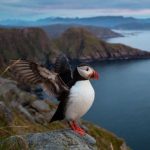 Worlds of Meaning in Conservation
This environmental humanities collaboratory aims to start cross-disciplinary conversations to understand, attend to and imagine how the overlapping worlds of meaning crafted by diverse humans and nonhumans may create new possibilities not just for survival, but for genuine multispecies coexistence and flourishing in the Sixth Extinction. The project website is available here.

PIs: Sara Asu Schroer and Thom van Dooren
Funding: Oslo School of Environmental Humanities
---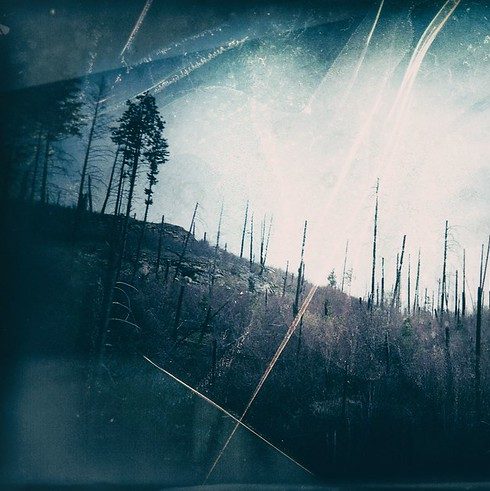 Unworlding and Reworlding: Extinction, Extraction, Emergence
This discussion series centres on ex-worlds; on unravelling, ending, and loss. How do these processes and their diverse violences take form in and through multispecies relationships? Conversely, how are diverse projects of resistance and renewal in the face of these processes themselves imagined and enabled by more-than-human entanglements? In short, what insights and resources might multispecies studies offer for better understanding the ending of worlds and for enacting alternative possibilities for life?

Co-editors: Thom van Dooren, Ursula Münster, and Hugo Reinert
---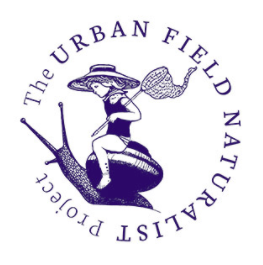 The Urban Field Naturalist Project
A collaboration bringing design research, digital & environmental humanities, and life sciences together, with a focus on community nature storytelling. The project website is available here.
Team: Thom van Dooren, Dieter Hochuli, John Martin, Zoë Sadokierski, Andrew Burrell
Funding: various
---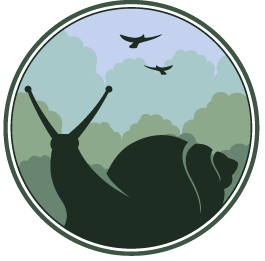 The Living Archive: Extinction Stories From Oceania
A multimedia space that provides a platform for people to tell their own stories, in their own ways, about what extinction means and how it matters in their lives and places. The Living Archive is grounded in the understanding that personal narratives have the potential to explore local complexity in ways that are relatable and meaningful, and that generate engagement, connection and attentiveness in this time of great loss. The project website is available here.

Funding: Australian Research Council and The University of Sydney
---